Net-Pharma is the first Hub of reference in Europe in technological and industrial services for the health sector. The Net-Pharma ecosystem is characterised by dynamising the flow of knowledge, business and cooperation.

Cluster of pharmaceutical companies
MANA PHARMA is integrated within the pharmaceutical HUB Net-Pharma, a cluster of pharmaceutical companies located in Madrid (Spain).
Net-Pharma is made up of a number of companies in the pharmaceutical sector capable of meeting the needs of the pharmaceutical and cosmetics industry. Each company within this cluster maintains its own identity and benefits from the synergies that arise from the other companies located in the facilities they share.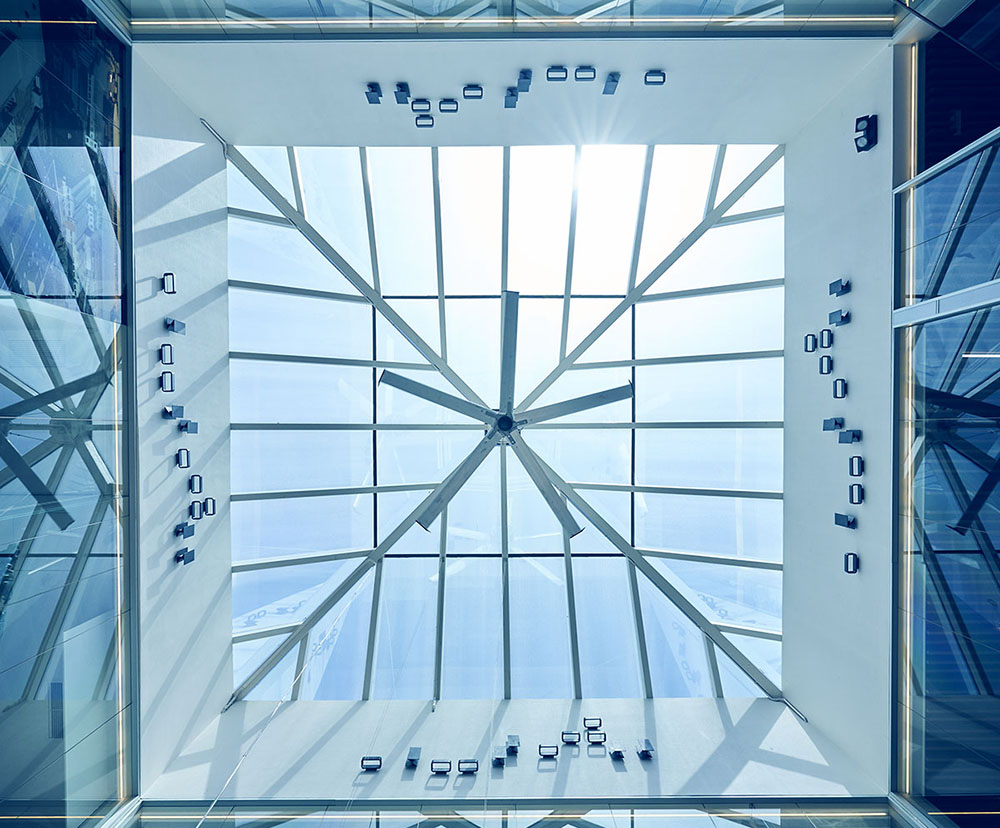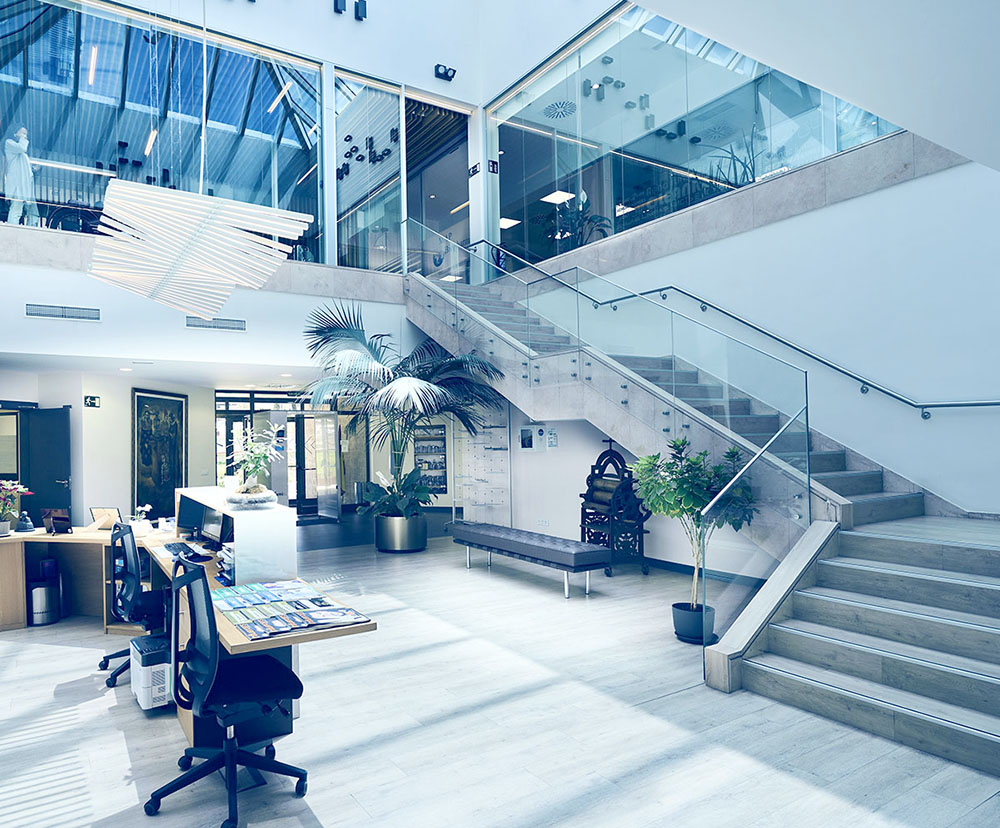 Net-Pharma business ecosystem
Made up of more than 30 companies, with extensive experience and experience in the sector, we provide service to the needs of the health industry, and promote talent and innovation, a collaborative work methodology.
The companies that form part of Net-Pharma develop their activity in the following fields: design and start-up of facilities, manufacturing and production, qualifications, validations and audits, testing, development of raw materials and finished products, regulations, certifications, logistics and commercial work.